Upcoming Events
Spring Marble Show
Saturday April 24, 2021 from 9:00am-3:00pm
Room Trading: Thursday and Friday evening, April 22 &23
Hotel: Wingate by Wyndham & Williamson Conference
1209 N IH 35
Round Rock, Texas  78664
Room Reservations:  512.341.7000
Show Coordinator: Carroll Collier
Table Reservations:  512.751.2945 or cdc2@flash.net
Fall Marble Show
Saturday October 9, 2021 from 9:00am-3:00pm
Room Trading: Thursday & Friday evenings, October 7 & 8
Hotel: Radisson Hotel, North @ Fossil Creek
2540 Meacham Blvd.
Fort Worth, Texas  76106
Room reservations: 817.625.9911
Show Coordinator: J. Lynn Johnson
Table Reservations: 940.300.3222 or Lynn.johnson@unt.edu
TMC Newsletter Issue 3, 2021
 This edition of our TMC Newsletter shares a brief report on our April Marble Show and highlights the contemporary handmade marble artistry of Joe Lovell and marbles in Original Packaging. Carroll Collier organized a fine show while keeping us safe and healthy—thanks Carroll. Joe's work with marbles is such an important part of our marble shows, we know you will enjoy his profile in this Newsletter. Finally, be sure to you have our Fall Marble Show on your calendar. Our Friday evening gathering in 2019 was such a success, we hope to see you again Friday evening October 8, 2021 with our Show the following day. Download the newsletter to get all the details! 
TMC Newsletter Issue 2, 2021
TMC Newsletter Issue 1, 2021
This issue of the Newsletter is devoted to Akro Agate Marbles
The Akro Agate company started in 1910 in Akron, Ohio. Their first packaged for sale marbles were made by M.F. Christensen. They moved and began production in Clarks-burg, West Virginia in 1914. They first made slag marbles. Akro was purchasing marbles from M.F Christensen in those early years.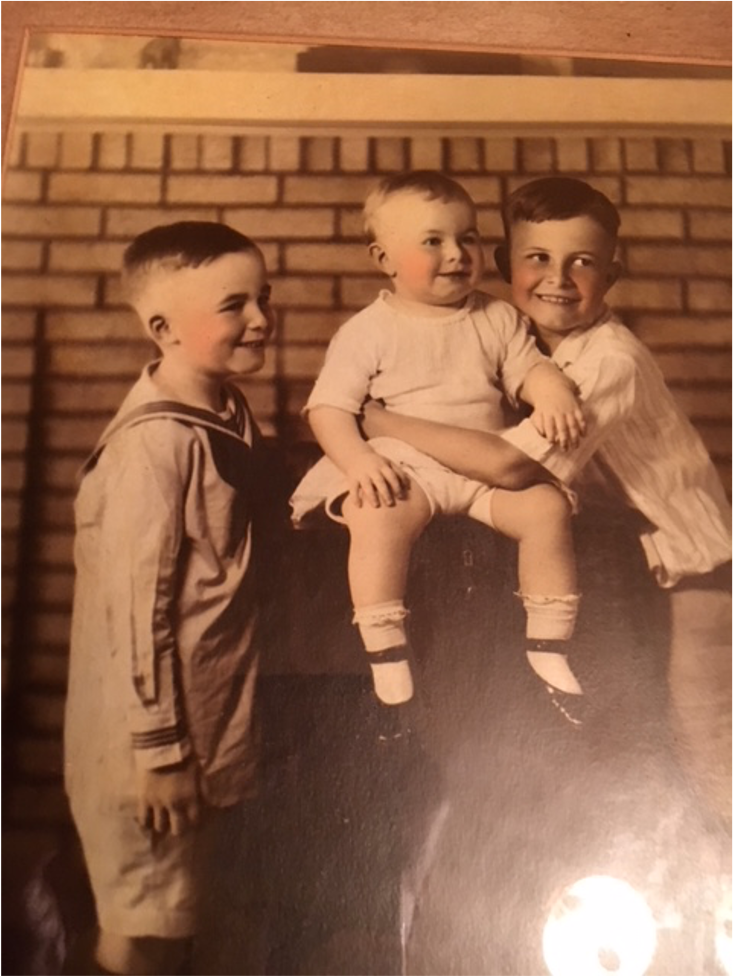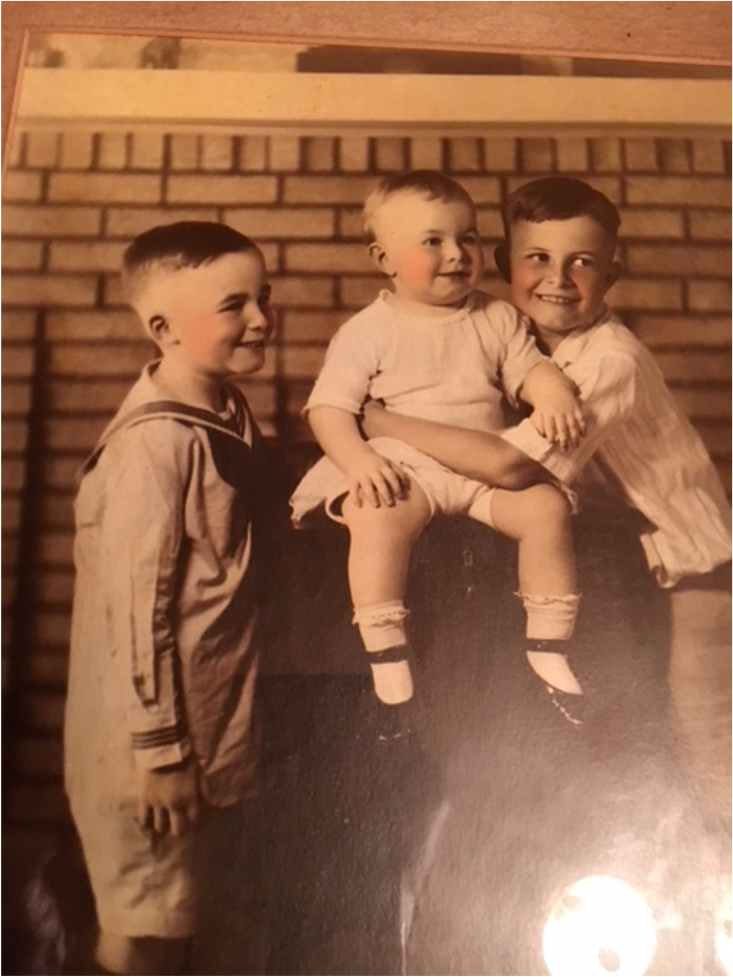 The Cole Avenue Marble Champion – A Marble Collection Won in the Schoolyard
During the heyday of marble competition in the 1950s, the VFW sponsorship of state competitions received a degree of public recognition and children's interest.  For example, our Newsletter provided Roger Mazurkewicz's 1958 VFW Championship in New Jersey.  Children, however, have 'always had championships' that were important and significant to themselves and sometime to the neighborhood.