Welcome to
Texas Marble Collectors!
Marbles are a way of life. This site is a
place to connect with other collectors and learn more about marbles.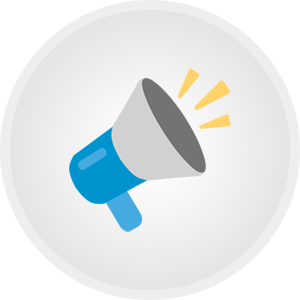 ANNOUNCEMENTS
Find the latest news and events happening with TMC.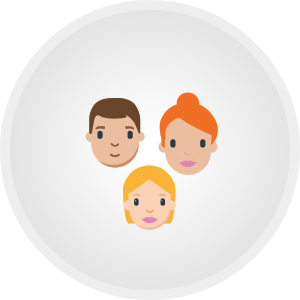 CLUB MEMBERS
Check out the current members and become a member today!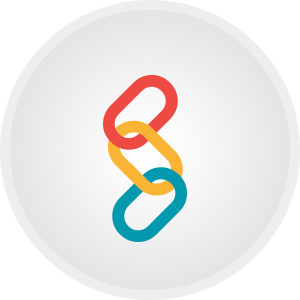 LINKS
Check out the current members and become a member today!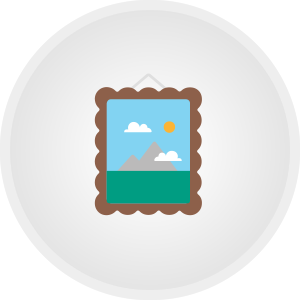 PHOTOS
View photos from past marble events.
Upcoming Events
2020 Texas Marble Shows
TMC Spring Marble Show
New Date! July 11, 2020 at  the Wingate by Wyndham
9:00 a.m. to 3:00 p.m.
1209 N. IH 35 Round Rock, Texas 78664
Reservations at  512.341.7000
Carroll Collier Show Coordinator;  for more information at
512.751.2945 or cdc2@flash.net
TMC Fall Marble Show
October 24, 2020; 9:00am to 3:00pm
Hotel:  Radisson FW @ Fossil Creek
2540 Meacham Boulevard
Fort Worth, Texas  76106
Reservation at 817.625.9911
940.300.3222 or Lynnjohnson5058@gmail.com
For Show Information and Table Reservations:
Lynn Johnson — 940.300.3222
lynn.johnson@unt.edu
This issue of the Newsletter is devoted to Akro Agate Marbles
The Akro Agate company started in 1910 in Akron, Ohio. Their first packaged for sale marbles were made by M.F. Christensen. They moved and began production in Clarks-burg, West Virginia in 1914. They first made slag marbles. Akro was purchasing marbles from M.F Christensen in those early years.